Little Nest | 1716 Charles St. off The DRive

1718 Charles St. | East Van
Little Nest
 is a haven for anyone with kids. A place where judgement is left at the door when your sweater is covered in food, your socks don't match and your hair hasn't been washed for a week! You will find yourself side-by-side with other tired moms nursing and sipping lattes to keep at least one eye open. But truth be told, there is always a well dressed mom among us who looks like her world is perfect; stylish outfit, clean kid and a perfect manicure!
sigh... As much as I strive to be one of those moms it's not going to happen. 
Owner and pastry chef, Mary Macintyre has successfully created an environment that feels like home, welcomes children, connects adults whilst nurturing us with amazing fare. 'The Little Nest Breakfast' happens to be my favorite, scrambles eggs & baked polenta topped with roasted mushrooms and salsa verde and a 16oz Vanilla Latte on the side. If I'm feeling really indulgent I partake in a piece of Browned butter, almond  and vanilla cake. Cuz hell! I deserve it!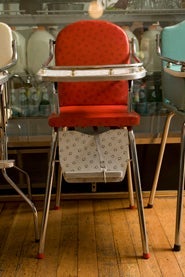 Little Nest serves breakfast + lunch 7 days a week. Open 9am to 4pm. The kitchen closes at 3pm, but they are still open for coffee, tea and sweet things until 4pm. 
By no means do you have to have children to enjoy this fabulous Little restaurant!
but it helps of you like them.
Beautiful c1912 Heritage Home in the neighborhood: 
New Listing 
 at 1504 Graveley St.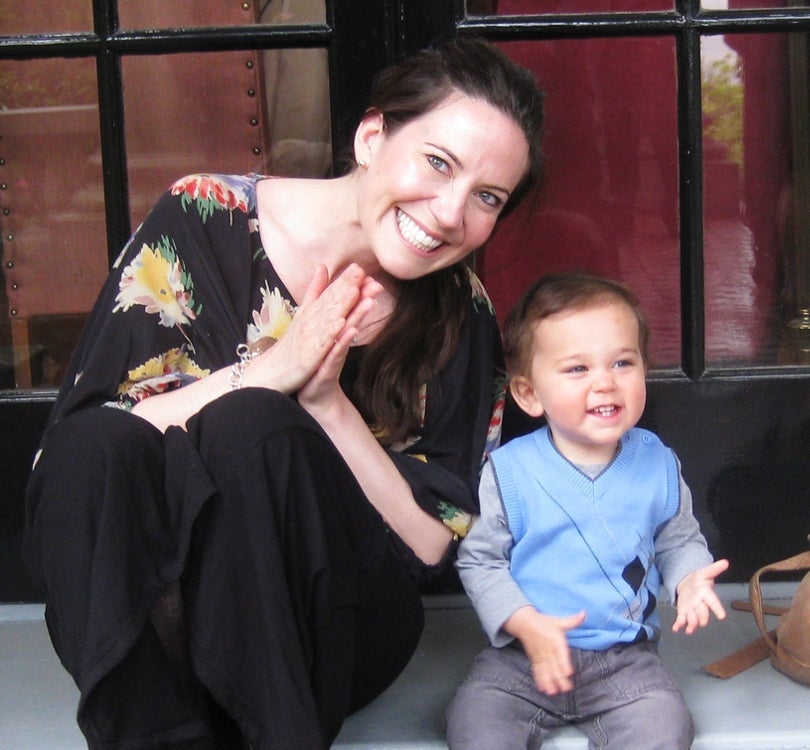 Tracy Uchida | 604.518.5152

Share
Categories
Archives

Subscribe To This Blog