Hastings Sunrise Buildings
test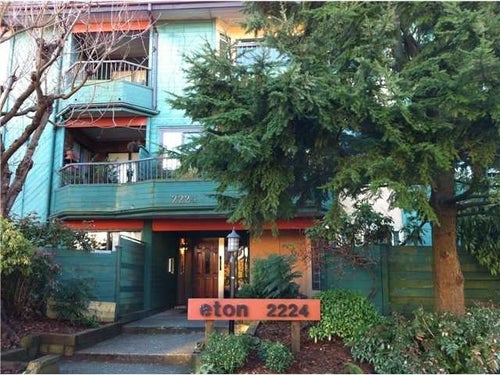 2224 ETON ST in Hastings, Vancouver East
Active Listing(s)
Eton Place at 2224 Eton Street, Vancouver, BC V5L 1C8 - VAS214. Built in 1975 with 18 units over 3 levels The building features shared laundry, storage, secure parking. 5 minutes to Downtown or Commercial Drive. Close to transit routes, parks and shopping.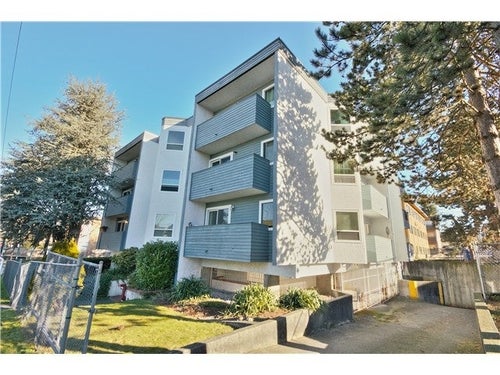 16 LAKEWOOD DR in Hastings, Vancouver East
Active Listing(s)
Copper Place at 16 Lakewood Drive, Hasting Sunrise, East Vancouver, V5L 4L1 Built in 1981, 4 storey wood frame building with 20 units. Please call Neal Uchida at 604 808-8801 for more information on Buying or Selling at 16 Lakewood Drive. MyEastVan.com -  You East Vancouver Real Estate Specialists.