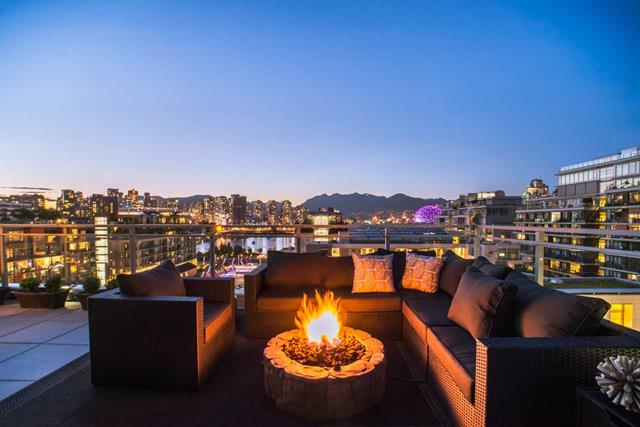 Discover the Lifestyles of East Vancouver East Vancouver has something for everyone; urban hipster, newlyweds, young families with children and retirees have all blended together well, in what is now known by residents as simply East Van.
Whether it's the iconic restaurants along Commercial Drive the trendy shops in the  Mount Pleasant and Main Street neighborhoods, the friendly parks of Collingwood or the peacefulness of the River District East Vancouver has a diverse neighborhood rich in community ready for you to build a life in.
If you're thinking of buying or selling an East Vancouver home, or know someone who is, give us a call! We're never too busy to help you or any of your friends.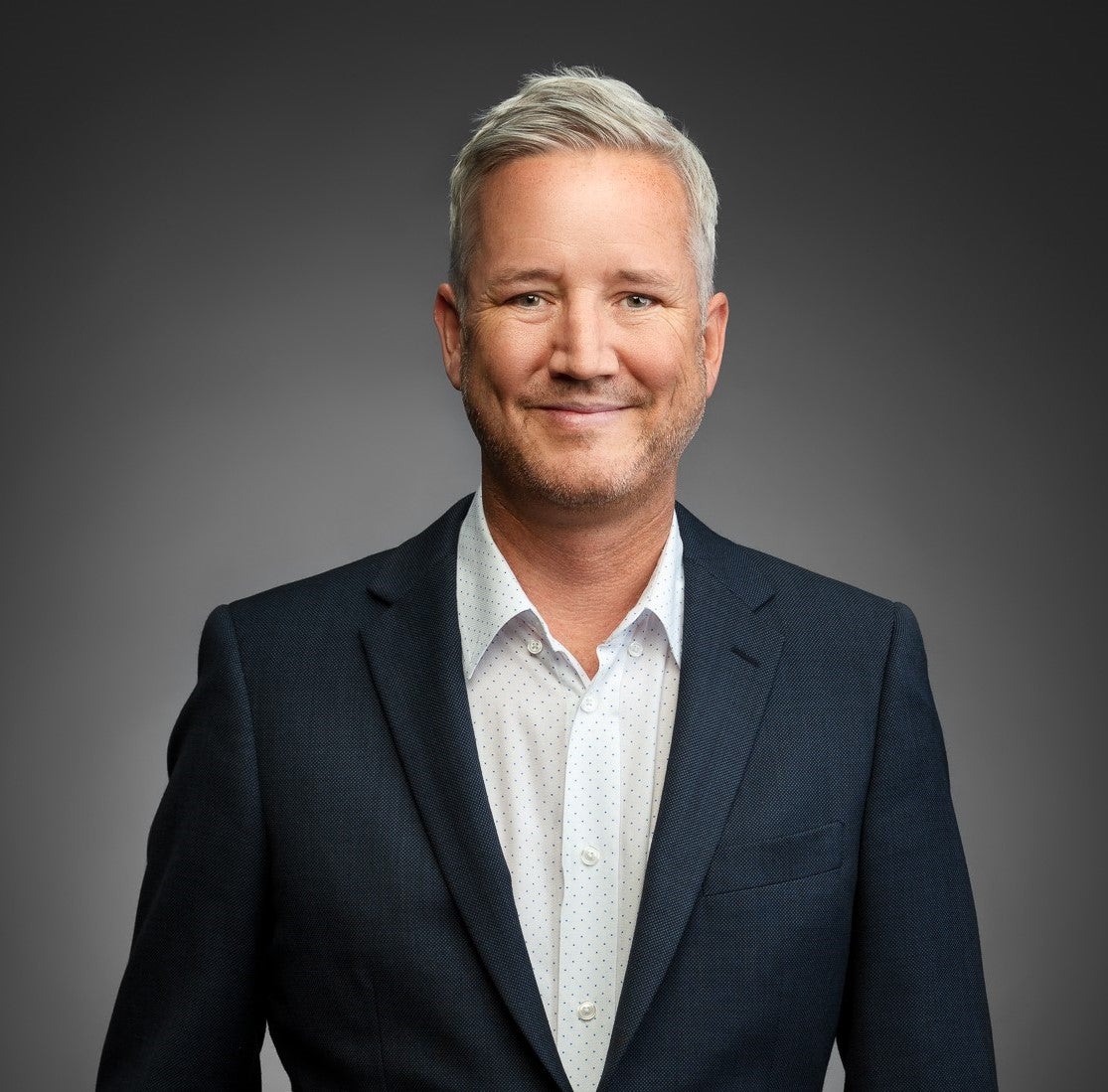 Nels Agerbo - Real Estate Advisor
TESTIMONIAL
"I thoughts Nels was wonderful to work with. He understood my needs and the immediacy of my situation. He also never gave up on the situation. I appreciated his advice on the offer process. It was really great working with him to find my new home."
- DONNA MAH
For more information on East Vancouver and surrounding neighborhoods, feel free to:      



CONTACT US
---