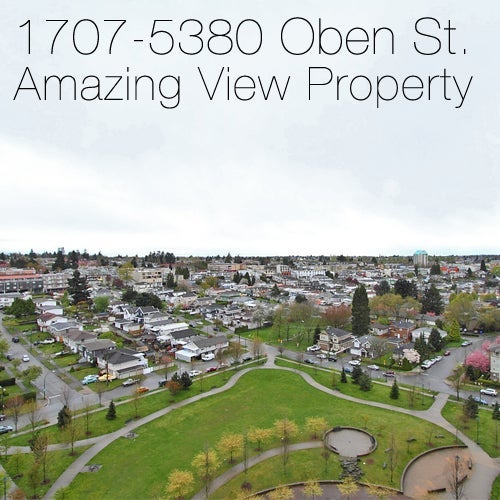 _____________________________________________________________
EAST VANCOUVER QUICK SEARCH
A New Year. Cheers to Magic, Dreams & Good Madness...

It may be because I'm a parent now or perhaps it's just my getting older that the year seems to go by so quickly. I'm often stunned by the rapidity of it. When New Year approaches my mind scrambles to figure out if I've done all the things I wanted to do, such as read, write, create....  I came across this quote by Neil Gaiman, and it really resonated with me. It's a fabulous reminder to be present and to do what makes you happy, because when you do, Bliss happens. Happy New Year to All.  Enjoy. 
New Project:  "By a friendly neighbourhood builder"
Main Street project by Bluetree Homes
Presales just started!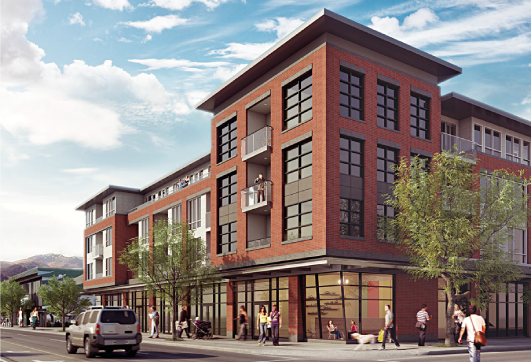 * 39 homes including Townhouses and low-rises
* Bluetree Homes started from award winning company ParkLane Homes
* Modern design meets vintage style
* Main Street and King Edward
Click here for Floor Plans and more details
We have more info, Contact the team at MyEastVan.
Quick Contact
Neal + Tracy Uchida | Nels Agerbo | Jason Fan
BLU Realty | Sutton Realty | Prudential United Realty
525 West 8th Ave
Vancouver
B.C.
V5Z 1C6
Phone:
Neal: (604) 808-8801 Tracy: (604) 518-5152 Nels: (604) 767-9534 Jason (604) 723-5482
Email:
sales@myeastvan.com