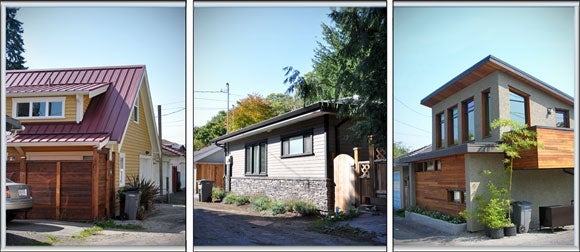 Mona, Angela's man-crazy mom lived in one over the garage behind the main house on Who's the Boss? Remember that '80s sitcom where Toni Micelli cooked & cleaned while the woman of the house ran a successful Ad Agency & Samanatha Micelli incited crazy trends like neon leg warmers,scrunchies & oversized cable-knit sweaters...  
I digress.
  Since July 2009, laneway houses have been permitted in Vancouver's RS-1 and RS-5 zoned single-family neighbourhoods. A laneway can be permitted in addition to a secondary suite in the main house and can be used for family or rental; strata-titling is not permitted. If you have a 33'x122' lot you can build a maximum of 500sf. If you have a 50'x122' lot you can build a maximum of 750sf. For more information about the rules & regs of building a laneway home in Vancouver, check out The City Of Vancouver's 
Laneway Housing
 webpage. If you'd like check out some incredible Laneway Homes, The Vancouver Heritage Foundation is having it's 2nd annual 
Laneway House Tour
 Saturday, October 1st  12-5pm. See what all the buzz is about!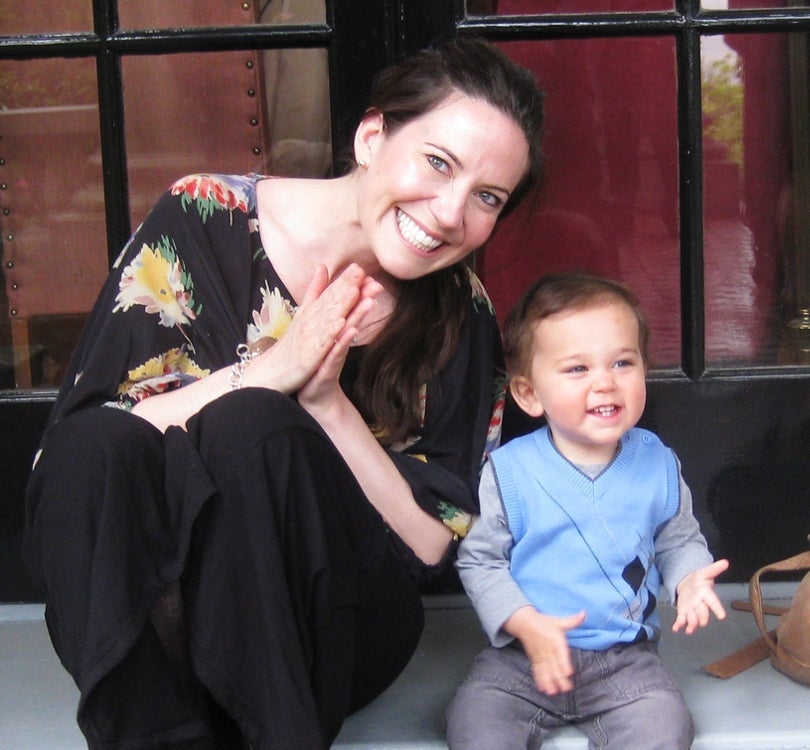 tracy uchida | 604.518.5152 | tracy@myeastvan.com

Share
Categories
Archives

Subscribe To This Blog