The Whip Restaurant + Gallery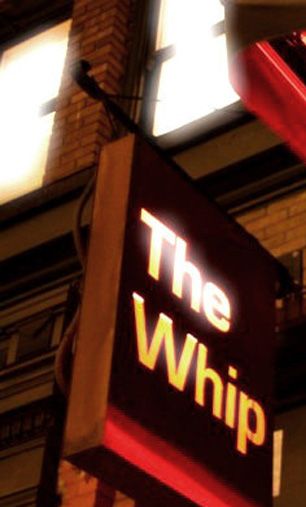 Looking for a patio to take the edge off? 
The Whip
 is unpretentious hip, located at 209 E. 6th Ave, near many lovely lofts & condos. 
The 
Stella
is only a stroll away
. Be surrounded by lovely art & music... all the while enjoying a cold bottle of St. Ambrose Apricot Wheat Ale and a big plate of perogies pan seared with bacon, onions and baked with cheddar cheese, ending with the Triple Chocolate Ganache & glass of Graham's Vintage 2000 ...
(note to self: never blog about restaurants while hungry)
. 

Share
Categories
Archives

Subscribe To This Blog