WANTED! INVESTMENT/RENTAL PROPERTIES IN EAST VAN
We're on the search for Rental Properties in East Vancouver?
We have an investor looking for rental houses / investment properties and they're ready to buy now and willing pay full market value.
The search criteria includes a full size lot (approx. 33' x 122'), 2 or 3 bedrooms upstairs with a self contained 2 or 3 bedroom suite downstairs, not on a busy/main street and the home should be in decent condition.
Please call Neal at 604 808.8801 if you have any properties that you think may work us!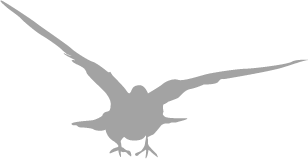 Share
Categories
Archives

Subscribe To This Blog