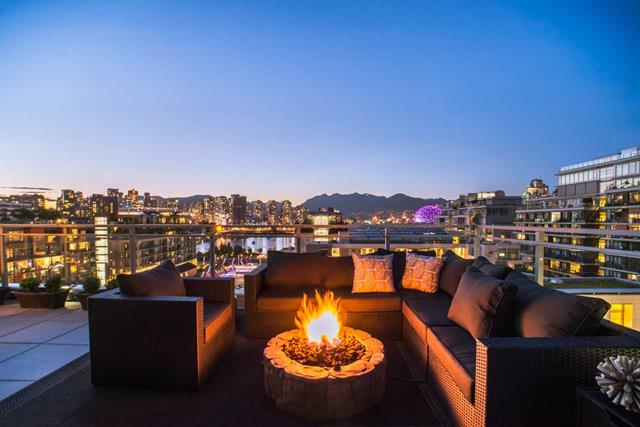 Discover the Lifestyles of East Vancouver East Vancouver has something for everyone; urban hipster, newlyweds, young families with children and retirees have all blended together well, in what is now known by residents as simply East Van.
Whether it's the iconic restaurants along Commercial Drive the trendy shops in the  Mount Pleasant and Main Street neighborhoods, the friendly parks of Collingwood or the peacefulness of the River District East Vancouver has a diverse neighborhood rich in community ready for you to build a life in.
The River District
 is East Vancouver's newest neighborhood to be reinvented.  The City of Vancouver recently approved a massive 126-acre master plan community that will blend with the current landscape of condominiums, townhouses and single-family homes. 
Commercial Drive
once known as bohemian and a place for those not wanting to conform to the downtown grind, has grown into an eclectic mix of people from all walks of life.  Some of East Vancouver's best restaurants, bars, coffee shops and independent ethnic grocery stores can be found along The Drive.
Main Street
is one of East Vancouver's newest pockets to rise up, offering residents trendy shops, independently owned restaurants, bars and coffee shops.  Local schools and parks boast reputations of being some of the safest and progressive in the province.
Mount Pleasant
is almost part of downtown, but just far enough to rightfully be distinguish as it's own community.  Some of British Columbia's most inventive and creative architects have brought to life residences with a personality, defining this area with its own trendy edge.
Joyce / Collingwood
boasts great schools and great parks.  Residents enjoy the best of both worlds having downtown Vancouver minutes away, and amenities of Burnaby's Metrotown just around the corner.
If you're thinking of buying or selling an East Vancouver home, or know someone who is, give us a call! We're never too busy to help you or any of your friends.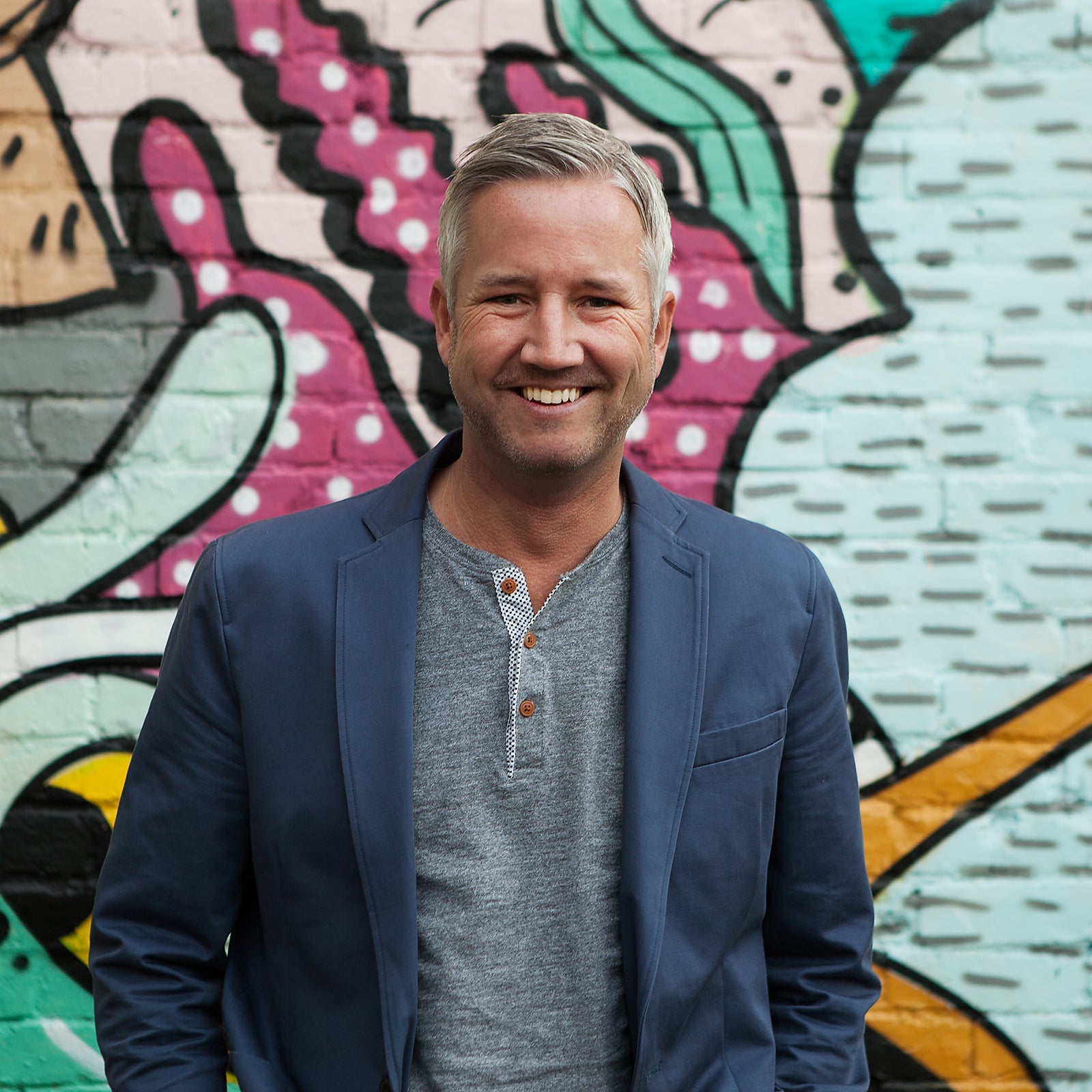 Nels Agerbo - Real Estate Specialist

Remember when Lego was your reason for living? For Nels Agerbo that passion for designing, building (and sometimes destroying) is still alive and well.  Well, the designing and building part anyways.  And that's exactly why this honest, industrious and uber-social East Vanner became a Realtor. Before taking the Real Estate plunge, Nels spent 12 years in software & Advertising sales in Vancouver where he honed his business, marketing and technology skills and built solid relationships without the use of interlocking plastic bricks. Nels also completed BCIT's prestigious Building Technology program, and now…
TESTIMONIAL
"I thoughts Nels was wonderful to work with. He understood my needs and the immediacy of my situation. He also never gave up on the situation. I appreciated his advice on the offer process. It was really great working with him to find my new home."
- DONNA MAH
For more information on East Vancouver and surrounding neighborhoods, feel free to:      



CONTACT US
---